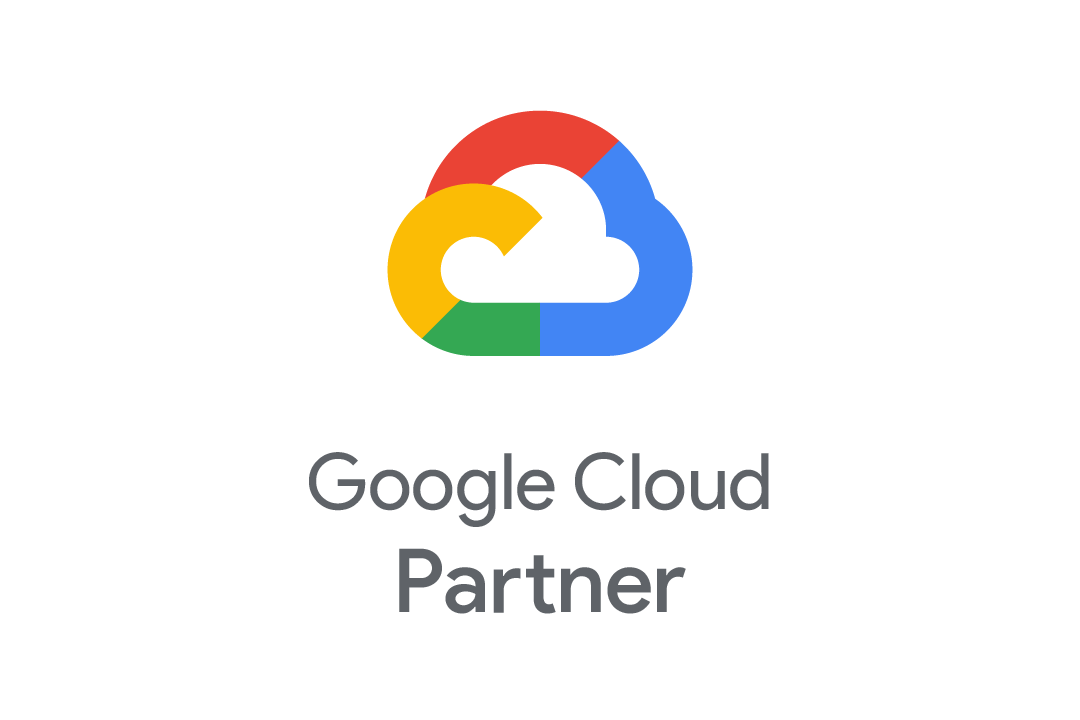 JIG-SAW Certified as Google Cloud™ Premier Partner
JIG-SAW INC.("JIG-SAW," HQ: Tokyo, Japan)was officially approved as a Sell & Service Premier Partner of the Google Cloud Partner Advantage Program in October 2020.
Since 2017, JIG-SAW has been providing implementation support for Google Cloud user bases. This support, which provides total-support services to many enterprises, includes free handling of various application forms, free supplemental cloud-failure coverage (cyber risk coverage), Japanese Yen-Based Invoice Issuance, and more. JIG-SAW's Premier Partner certification is a recognition of higher-level ability and past success.
In the future, JIG-SAW plans to continue working together with various companies to expand Google Cloud business creation.
*Google Cloud is a trademark of Google LLC.
About JIG-SAW
IoT Data Control Service
Unique algorithm-driven fully automated IoT – Cloud data control – Sensor-connecting services
Development of state-of-the-art chips and modules, various communication controls, research and development of next-generation real-time OS
*Expanding A&A services (automation, diversification, and sharing) for all industries based on optimal automated control and 'operation technology (OT)'.
*Equipped with software technology centered on OS technology, hardware technology centered on ultra-high-speed communication and signal control, and application of foundational technology to the regenerative medicine field, etc.
Company Profile
Tokyo Exchange Mothers Market (Code: 3914)
Tokyo Head Office (1-9-2-18F, Otemachi, Chiyoda-ku, Tokyo)
Control Center (Sapporo)
United States (San Francisco, San Jose, California)
Canada (Toronto)
Masunaru Yamakawa, President & CEO