A World of Autonomous Engines
IoT is predicted to connect all things around us and transform most industries. Autonomous engines, utilizing edge computing, are solving extremely complex problems to help realize this future. The neqto: Edge platform develops industrial equipment, business equipment, communications equipment, and other IoT hardware in order to provide an introductory tool.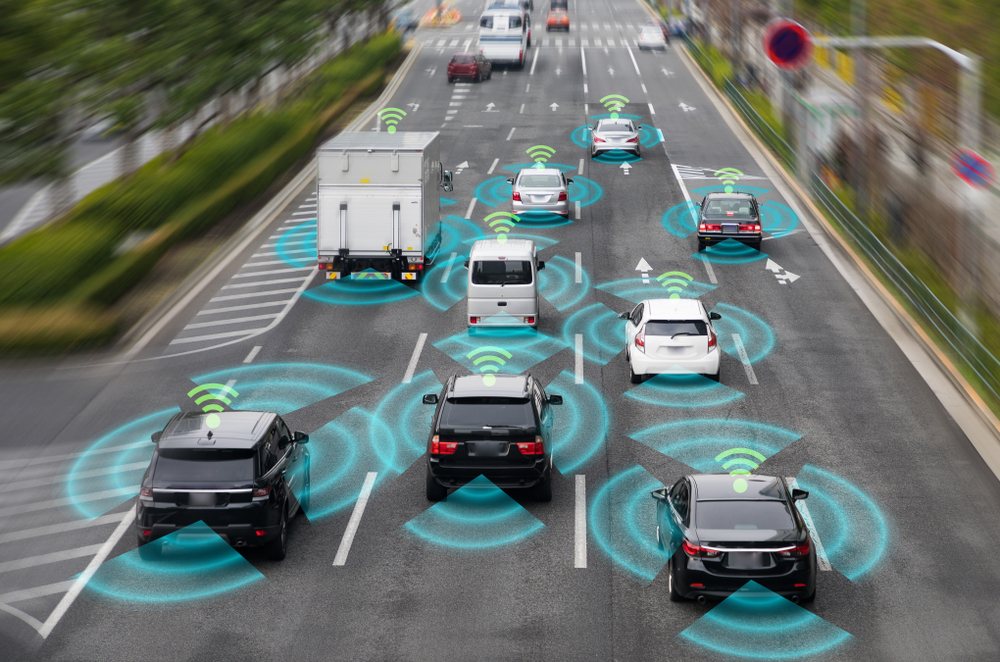 Self-Acting
Enables various operations by reliably processing instructions and executing commands.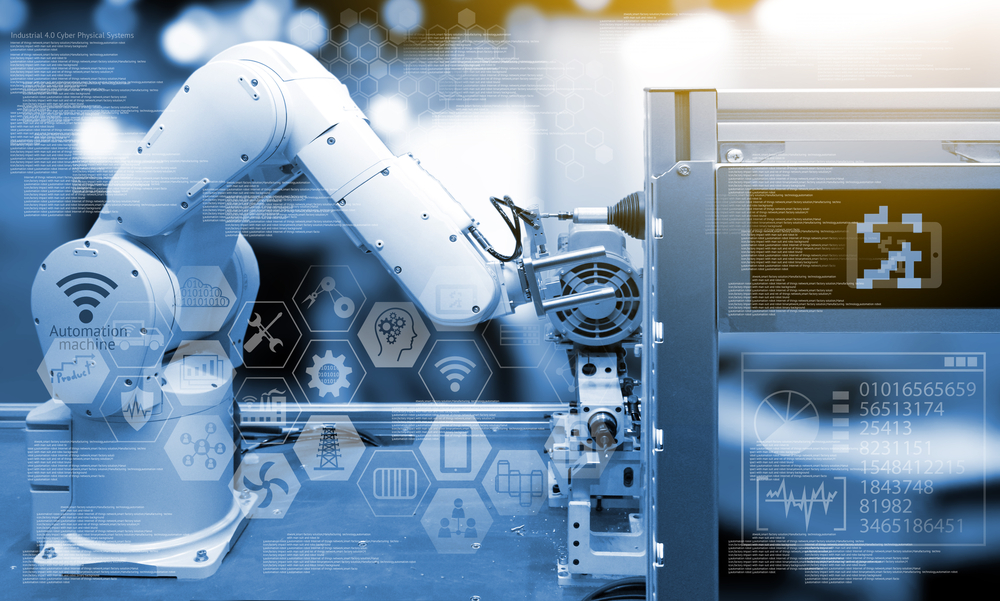 Machine Control
Using IoT edge technology, the quality of any kind of equipment or hardware can be improved and controlled from laptops and smartphones.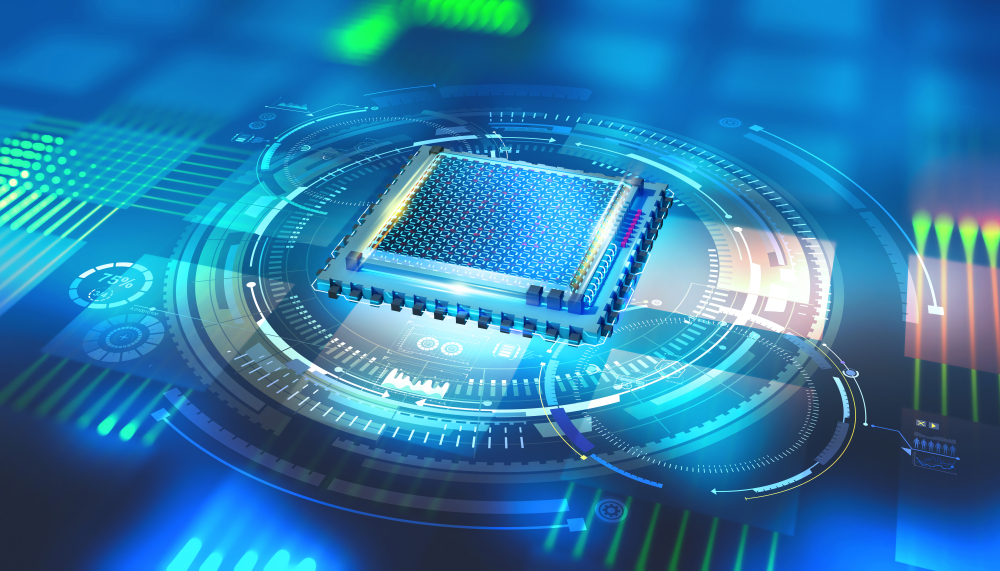 Firmware Management
By implementing our unique edge technology, you can instantly gain control of and manage your hardware's firmware.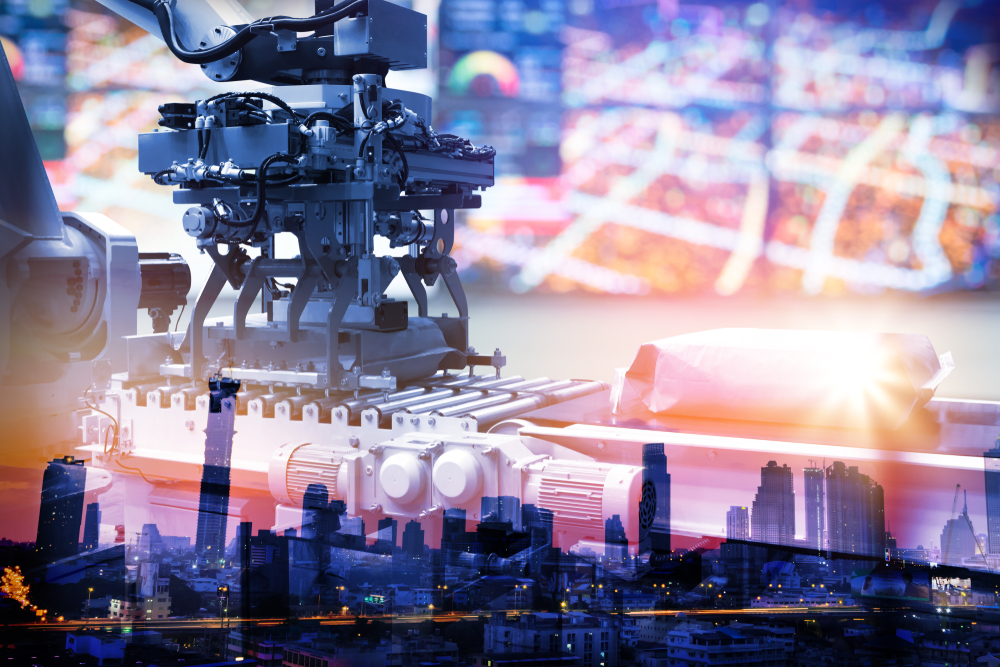 Rule-Engine
Optimize your business by getting important alerts and information on breakdowns of your essential equipment before they even happen.
Control Hardware
Control hardware circuitry remotely from the cloud. No development required from device to cloud.
neqto: enables real-time, bi-directional data and command transfer between business equipment and the cloud. Even your existing hardware's firmware can be updated and managed through neqto:, letting you start IoT without any investment in environment development.
neqto: Portfolio

Digital Revolution Via Autonomous Engines
neqto: Engine modules provide multiple edge computing options including price and performance, together with various autonomous applications. From manufacturing and construction to robotics and logistics, neqto:'s edge platform enables companies to realize high performance, power efficiency, and easy development.
Take a look at neqto:'s portfolio details below.
neqto: Bridge Series
ARM Cortex M4
3.3 V/5V
51mm x 44mm
45mm x 40mm
Learn more
SONY Spresense Series
ARM Cortex M4 x6
1.8V/3.3V/5V
50mm x 20.6mm
Learn more