NEQTO Custodia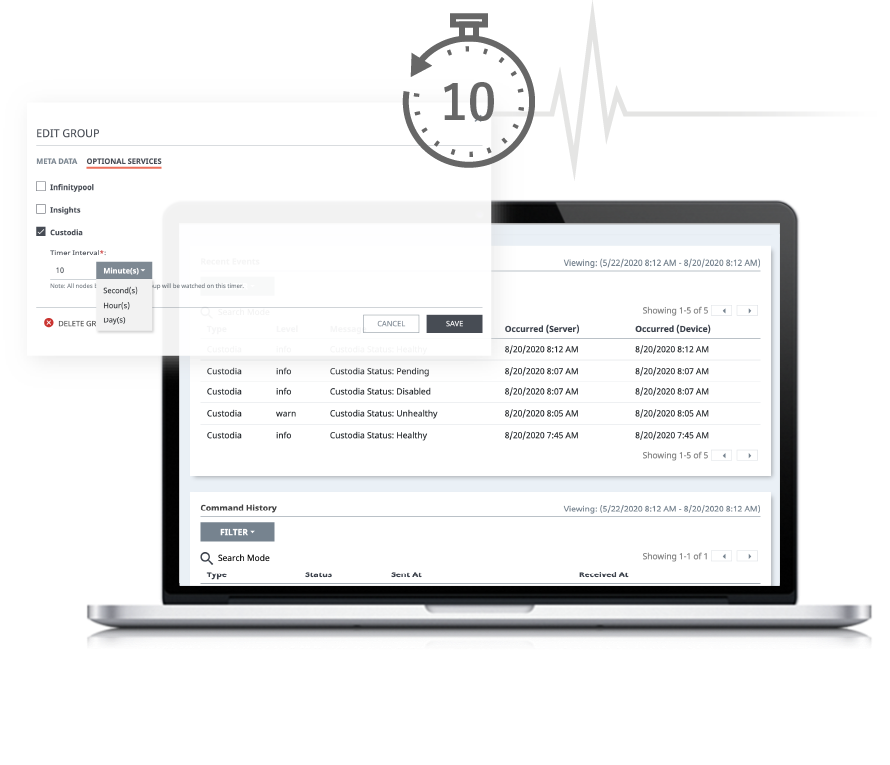 Automated Detection of Connection Anomalies
NEQTO Custodia is designed as a fully-managed, automated judgement system that detects if your IoT devices send data at the correct intervals. By monitoring the status of data transmissions for any network anomalies, we secure uninterrupted services to your critical operations.

It is very costly and highly unreliable to have manual 24x7 fault monitoring and detection on your end nodes. For example, when a pre-programmed commercial refrigerator suddenly stops sending periodic temperature data, likely due to a device failure or a network issue, NEQTO Custodia ensures that it does not go unnoticed.
Ensure that Things are
Working as Expected
NEQTO Custodia helps keep critical services running by continuously monitoring and verifying that the data received from your devices is as expected. Monitoring is as simple as redirecting your data through NEQTO Custodia. There is no need to develop and maintain a proprietary system for detecting equipment failure or network disruptions.

Just use NEQTO Custodia to identify issues and create custom notifications that can be sent to anyone, including to external organizations. This enables you to create reliable interactions for your integrated systems.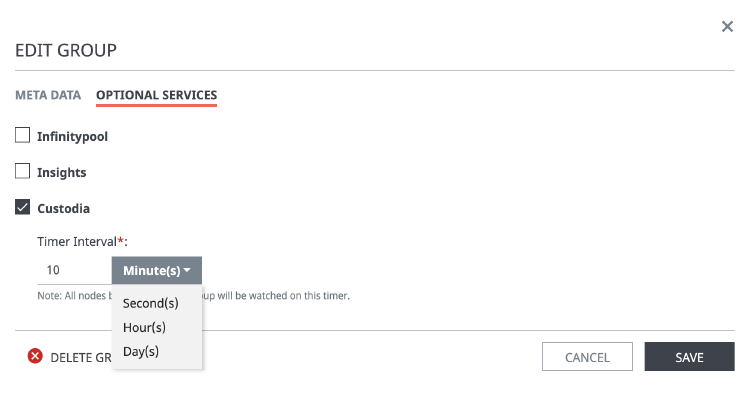 Easy to Set Up and
Get Started
NEQTO Custodia needs minimal API configuration to get started. All you need to do is add a timeout value for detecting anomalies, resulting in swift adaptation and deployment. It's easy to customize NEQTO Custodia based on the usage and urgency of your service by using timer values that can be fine-tuned down to the second for critical services or extended to hours/days.
Detect Service Interruptions
Monitoring problematic data points only works when data can reach the cloud. If a network failure occurs or when devices lose power, these critical issues can take many days to identify. NEQTO Custodia solves this problem by always being ready to notify the appropriate response teams. Rest assured that your service will be in an excellent operational condition allowing you to focus on your business.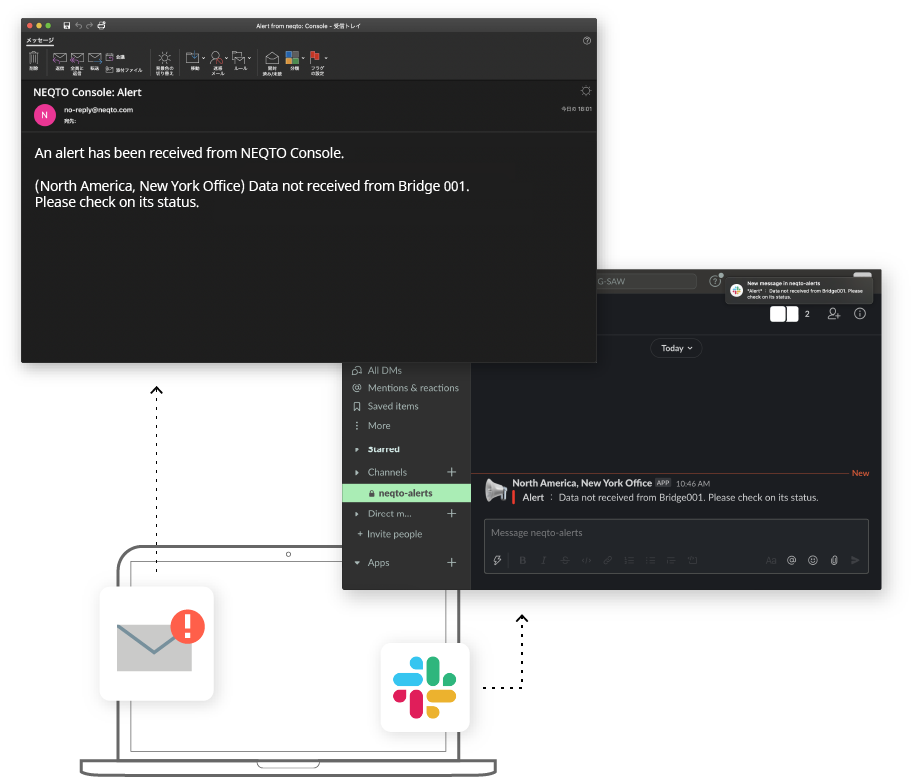 Customize Alert Methods & Settings
NEQTO Custodia allows the user to choose from a variety of notification methods when detecting an inactive IoT device.
Options range from:
Email
Slack
Webhook
Salesforce notifications
Users can set any time interval for the IoT device's data collection, i.e.. 10 minutes, 1 hour, 24 hours, etc. A notification can be sent if the timeout value is exceeded.
Timer Interval Options:
Please visit the documentation site for detailed setup information.

Connect with 3rd Party Applications
NEQTO Custodia enables users to integrate with 3rd party web-services through APIs in several ways.

Webhooks can be used as triggers. By combining a public cloud voice notification service that is triggered by an executable script, users can create their own call notification system.

Those who use other monitoring systems can also receive and manage anomaly notifications from a single management console, along with groups of servers in their cloud systems on their IoT platform.
For information regarding service plans, solutions, and estimates, please contact us via the page below.