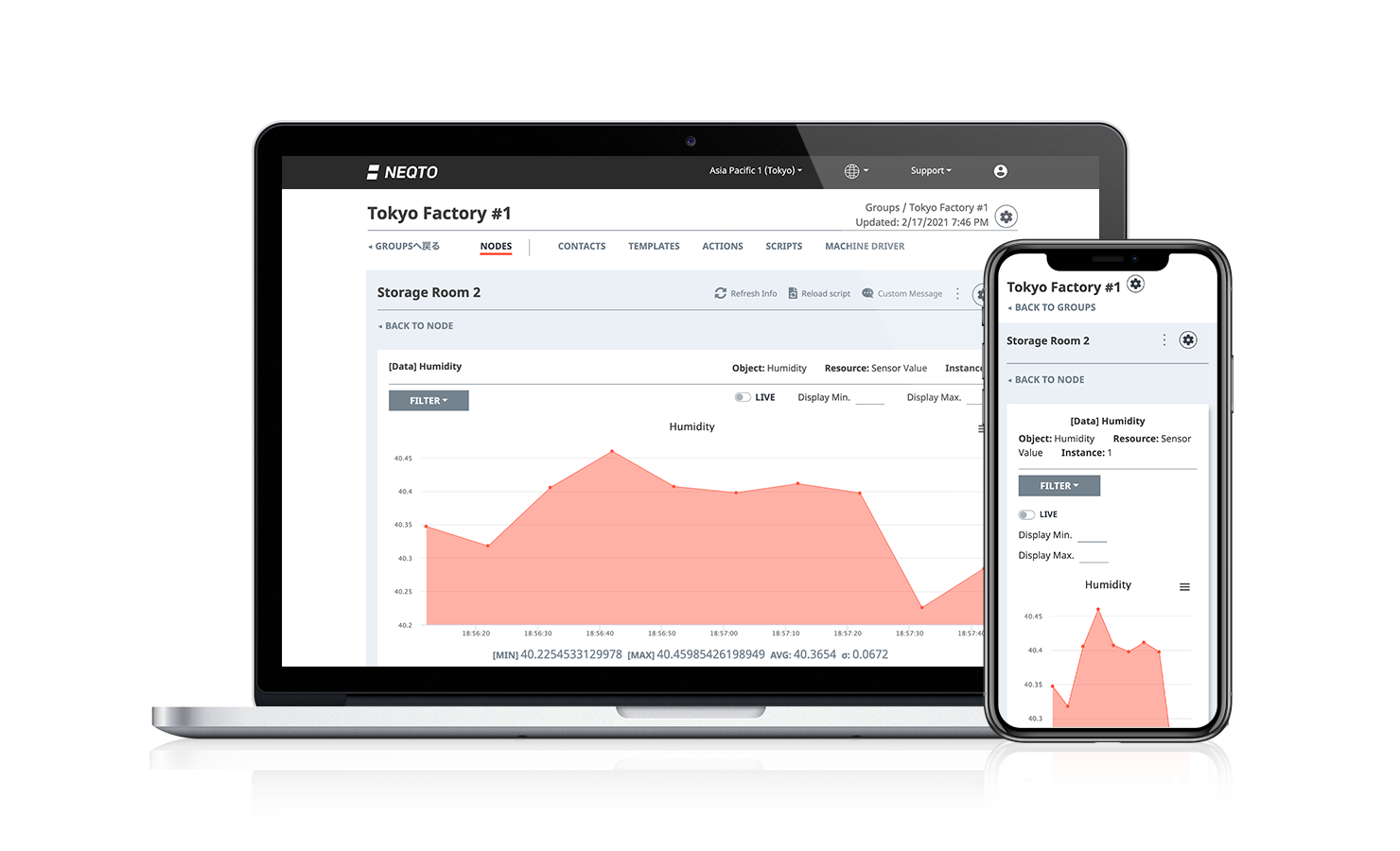 Management
at Any Scale
with NEQTO Console
Using IoT in business requires the use of multiple devices in various locations, such as millions of units in a single project, and the management of these devices. The combination of NEQTO Console and NEQTO Engine makes it easy to manage and operate a large number of devices anytime, anywhere.
A Durable and Secure
System
An IoT infrastructure for managing large numbers of hardware and devices requires both reliability and operability. NEQTO's systems are managed globally and around the clock, providing peace of mind at all times for both enterprise and small-to-medium scale users. It is also specifically designed for data protection, communication management and the prevention of unauthorized access control of IoT devices.
Control from Anywhere
Restarting devices, reloading scripts, sending custom commands and more is a breeze with NEQTO.
Device Management

Automatically handles tedious initial settings such as managing device and cloud security certificates and encryption keys.
Remote Firmware Management
NEQTO Devices connected to NEQTO Console can update their firmware even without a physical connection.
NEQTO Console provides a system for device management and two-way data device management between the edge and the cloud.
Check Out the Best Solution for Your Device Management.
NEQTO Apps
In addition to the standard device management functions, NEQTO Console offers pay-as-you-go services that allow you to start and stop any application of your choosing, such as monitoring IoT data, saving files, and monitoring device operation, all with NEQTO Apps. Try NEQTO Apps to reduce usage of your development resources and investment funds.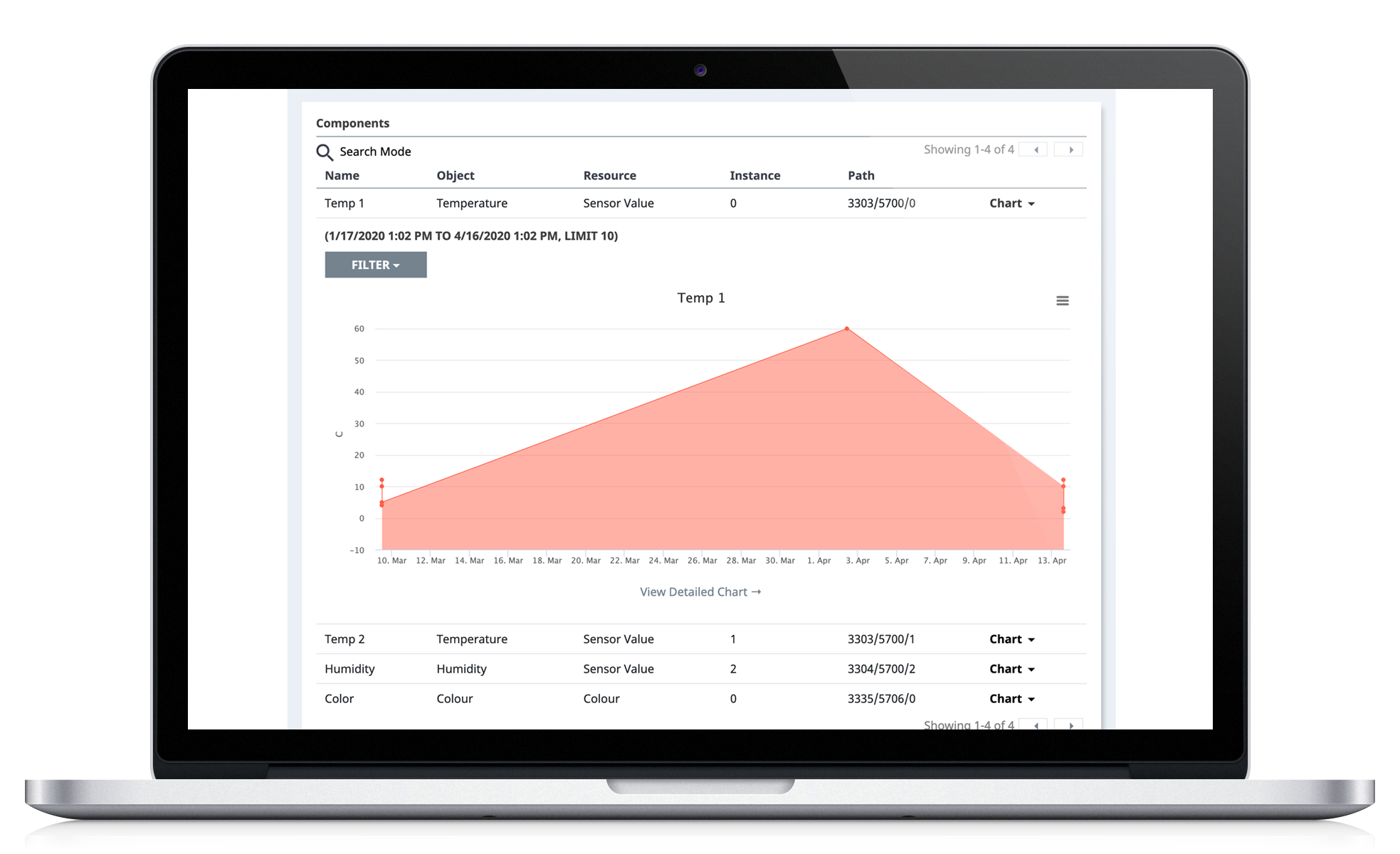 NEQTO Infinitypool
You can directly send and store data to NEQTO Console easily in real time without the need for additional development. NEQTO Console also lets users view real-time visualization.
More information
NEQTO Insights
Monitor outgoing data in real time and send alerts when thresholds are exceeded in real-world real time data business uses.
More information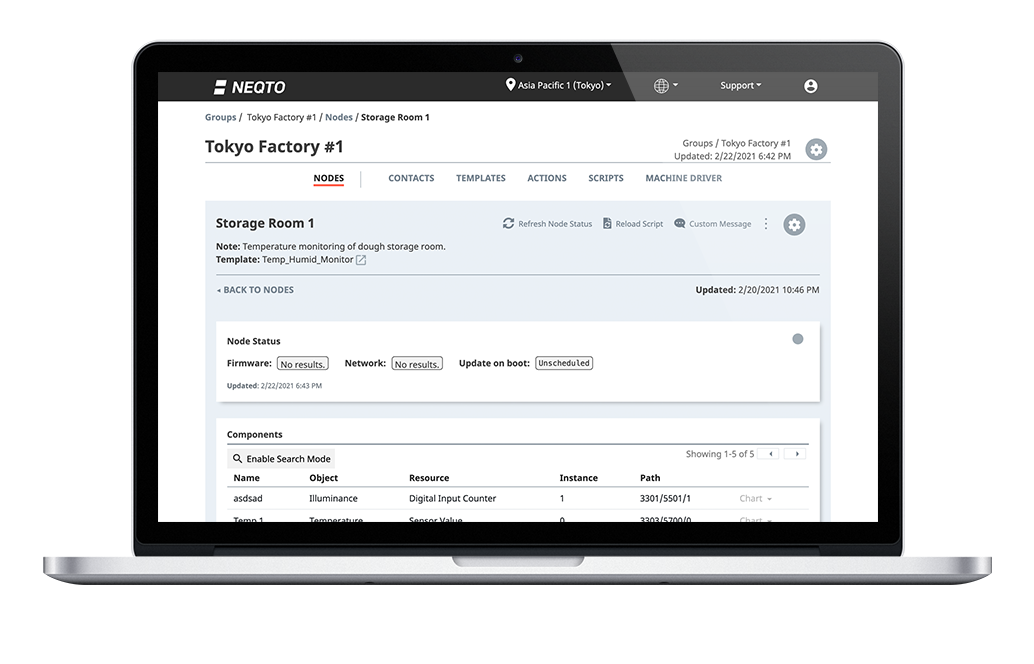 NEQTO
Custodia
By monitoring data arrivals at set intervals, it is possible to monitor whether a device running the NEQTO Engine is working and connected to a network. NEQTO checks all the essentials for monitoring IoT devices, such as network disconnections, defects, failure of the device itself, and whether power is on.
More information