Accelerating the Digital Revolution of the
Manufacturing World
When creating IoT products, developing applications and embedded software can be an impediment not only in terms of development costs but also in terms of development time. The use of IoT in business requires a variety of applications, demanding security and the ability to remotely control a large number of devices. With NEQTO Engine, you can digitally transform any hardware by streamlining these operations to reduce development costs and time.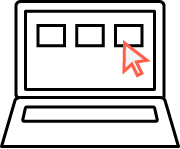 Console Access
NEQTO Engine devices can be remotely managed effortlessly from the NEQTO Console. What's more, devices are easily connected to industry-leading cloud platforms, granting endless possibilities from real-time monitoring to machine learning analytics.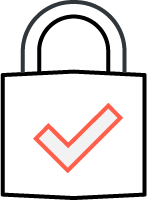 Security
Designed with security at its core, NEQTO responds to unauthorized access and external attacks published in the OWASP IoT Top 10. Features such as end-to-end encryption and encrypted environment variables make it clear that your data is secure.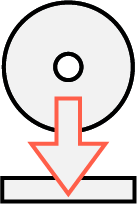 FOTA
Firmware can be downloaded and rewritten remotely. NEQTO Engine can both update its own firmware over the air (FOTA), and also update the firmware of connected devices. The NEQTO Console includes firmware management, helping you keep track of all devices' current firmware as well as the devices requiring updates. Firmware management is essential to keep all connected devices up to date and secure.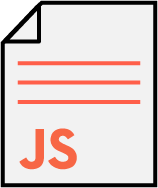 JavaScript
NEQTO Engine allows you to develop embedded devices in JavaScript (JS). Included is an API for physical access interfaces in NEQTO Engine's JS, so you can use the code you've developed on any other devices that NEQTO Engine supports. NEQTO's JS library allows you to focus on your business logic rather than writing complex code for sensors or hardware control.
Pre-Made IoT Models for
Quick Development
NEQTO Engine can offer Engine licenses that are pre-installed on CPUs to meet the needs of hardware manufacturers, service and platform providers, and data scientists. You can reduce costs with minimal hardware architecture and take advantage of hardware circuits, network communications, and cloud management mechanisms. Get started quickly and build your own solution.
Many key applications that comprise the Internet of Things have a common necessity for development in areas such as hardware circuits, network communications, and cloud environments. When developing an application with such functionality, the development phase can be expedited with a pre-developed IoT model and the approach of customizing it for a specific use.

NEQTO provides a variety of common APIs optimized for ARM® Cortex® as well as pre-developed IoT models. With just a few settings and environment decisions, you can quickly and easily build your company's own IoT products.
Learn More About the License
NEQTO Engine Can Connect
to All Platforms
NEQTO Engine enables data connectivity and data transfer for global cloud platforms. We also provide libraries for quick and easy connection to your favorite cloud environment, so you can build your own data platform.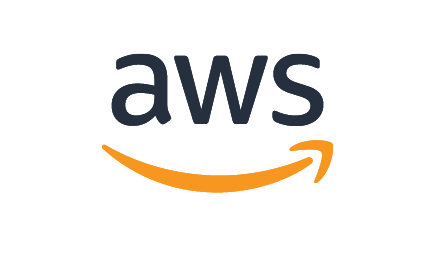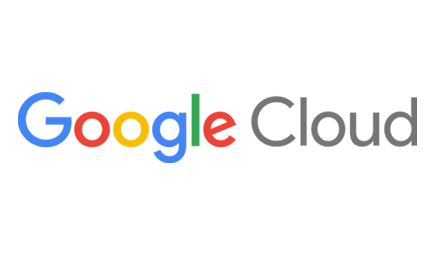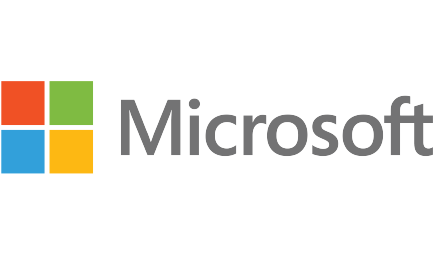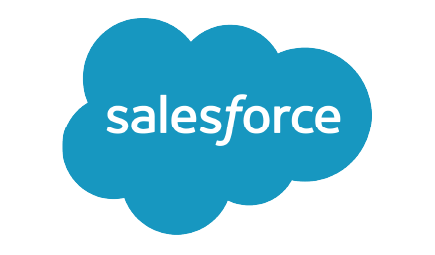 See the Library List for Edge & Cloud