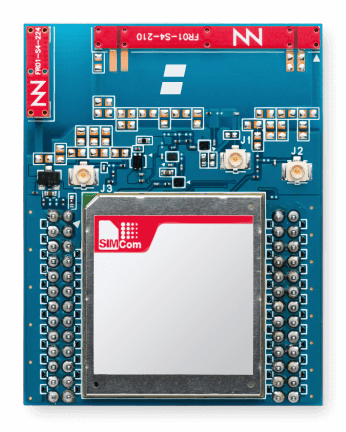 NEQTO Bridge
NEQTO Engine architecture on
STM32L4 equipped with
ARM® Cortex®-M4
The NEQTO Bridge module is capable of device management and using rule engines, as well as simultaneous processing of data taken from machines and sensors. Everything it does to meet a task's needs is done fast and energy-efficiently, making it a small but powerful IoT edge computer.
View NEQTO Bridge Details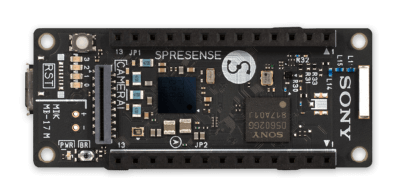 SONY Spresense
NEQTO Engine architecture on
CXD5602 equipped with
ARM® Cortex®-M4
NEQTO Engine can be installed onto SONY Spresense, a microcontroller equipped with features such as a camera module. Spresense's base is the performance driven by the ARM® Cortex®-M4 6-core processor, which allows for high performance and stability.
View SONY Spresense Details
* SPRESENSE and the Spresense logo are trademarks of Sony Corporation.