Trusted by Companies All Over the World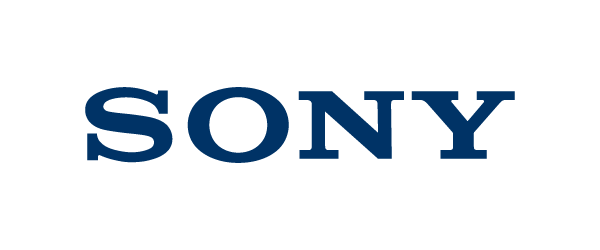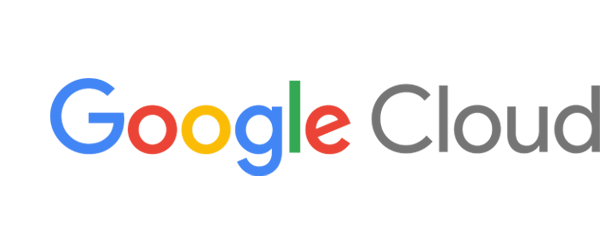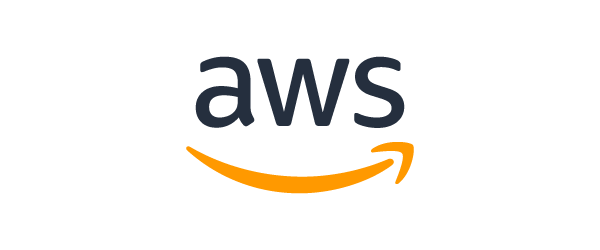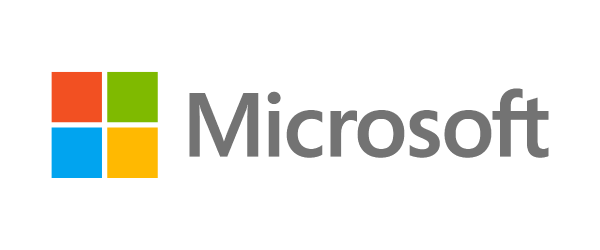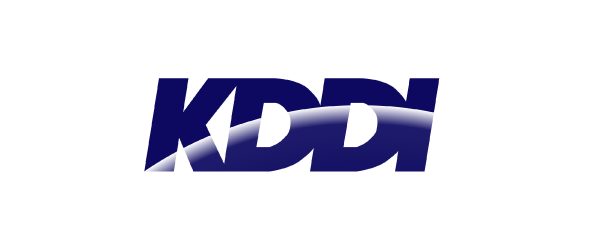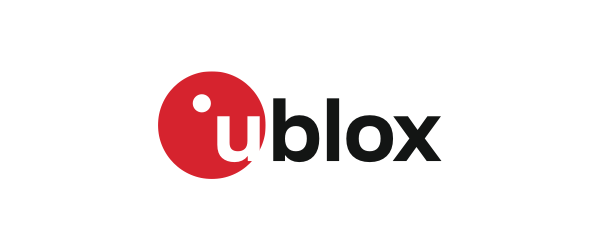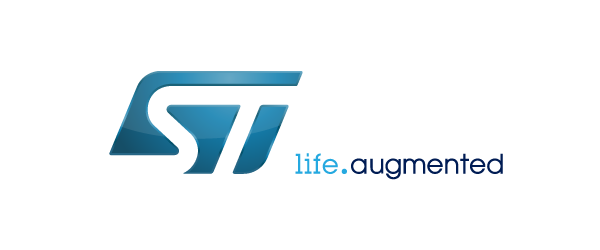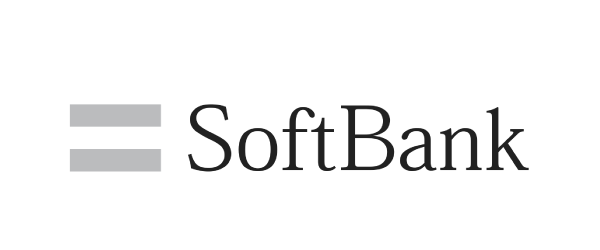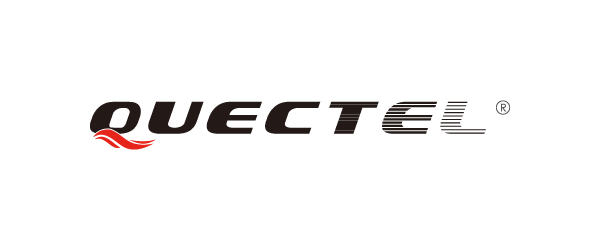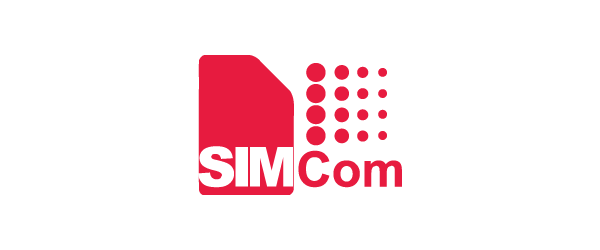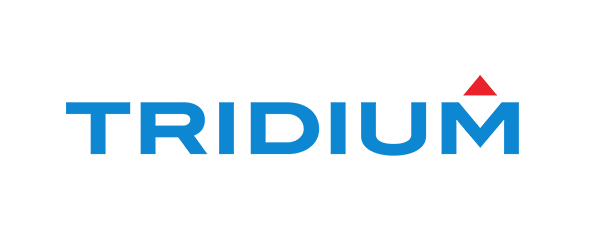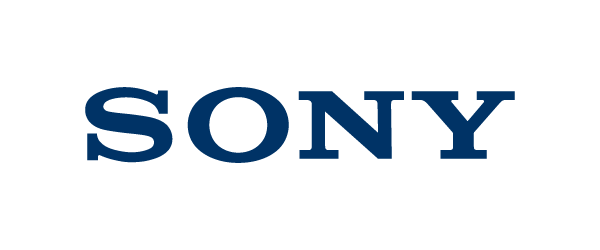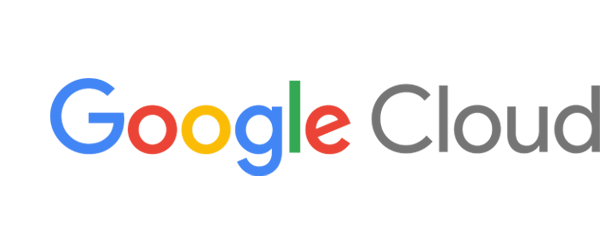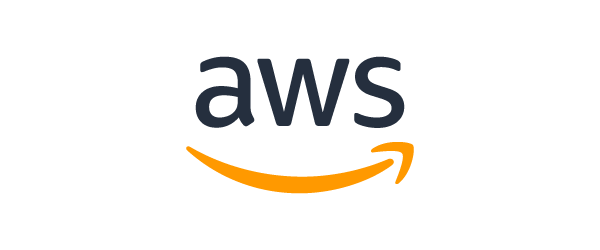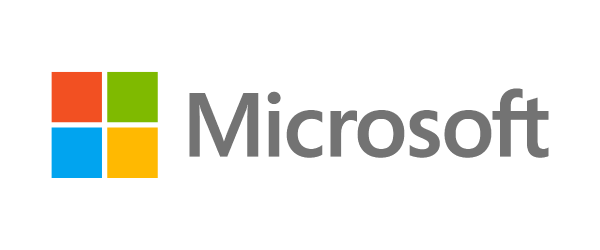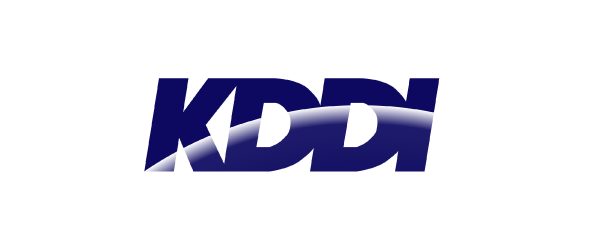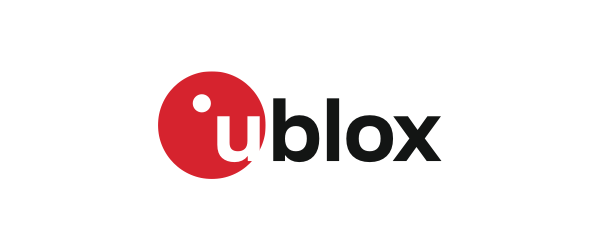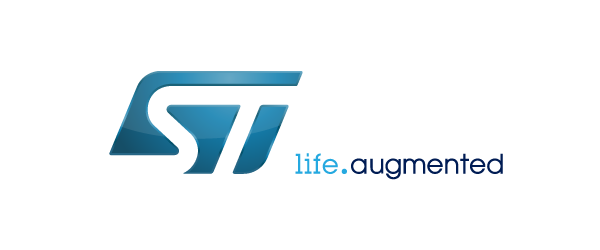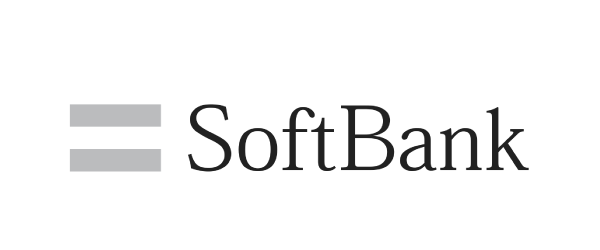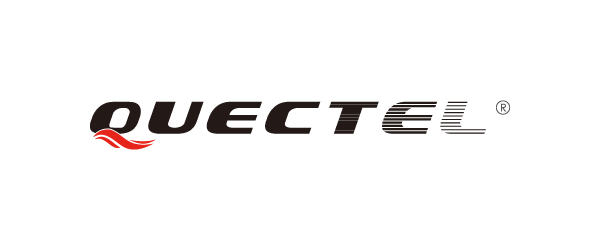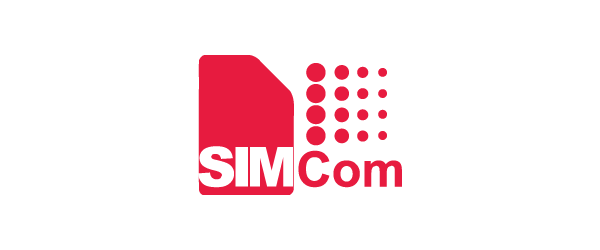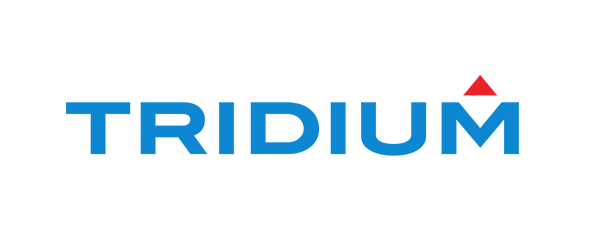 From Edge to Cloud
A Comprehensive Enterprise-Level IoT Solution that Eliminates Complexity and Allows You to Focus on Your
Business Innovation
NEQTO provides our partners and customers the world's most versatile JavaScript-based edge processing & IoT device management platform. We enable you to rapidly build, test, and deploy IoT products and device management solutions securely.

With pre-designed templates and portable embedded microprocessor engines, you can connect to any cloud service — enabling access to best-in-class AI/ML applications, analytics, and CRM services.

NEQTO is your access point for IoT success.


Go-to-Market Fast with Your Product Ideas
• We take care of edge-to-cloud connectivity and security with pre-designed software to significantly reduce your

development time

• Quick project-to-business decisions using our cloud-native development platform and centralized management of device groups,

at any scale

• Universally adopted script-based business logic, avoiding complicated embedded programming languages
Built to Scale with Your Business Needs
• Configure the platform for your large scale environments with our

enterprise plans

• Fully hosted service eliminates large initial investments for startups and small businesses to avoid risk
• Expert software, hardware, and RF design engineers support your business at every stage
Best-in-Class Security & 24x7 Support
• Secure firmware management, authenticated file forwarding, and protection from unauthorized access & identity theft
• Access to memory is restricted with tamper detection at the

edge and cloud

• 24x7 world-wide access through in-house support centers
NEQTO Product Portfolio
Edge-to-Cloud IoT Platform as a Service for
Global Business
NEQTO's service is designed to provide IoT-engines and device management for large-scale deployments of embedded microprocessors at the core of IoT devices. We offer comprehensive licensing for everyone, from start-ups to large enterprises.
White-Label License
White-label licensing provides you the freedom and scalability of system integration via in-house development, support, and maintenance, from hardware design to private cloud management.
SaaS License
SaaS licenses provide fast access to embedded software for IoT-developed devices and cloud-based device management capabilities.