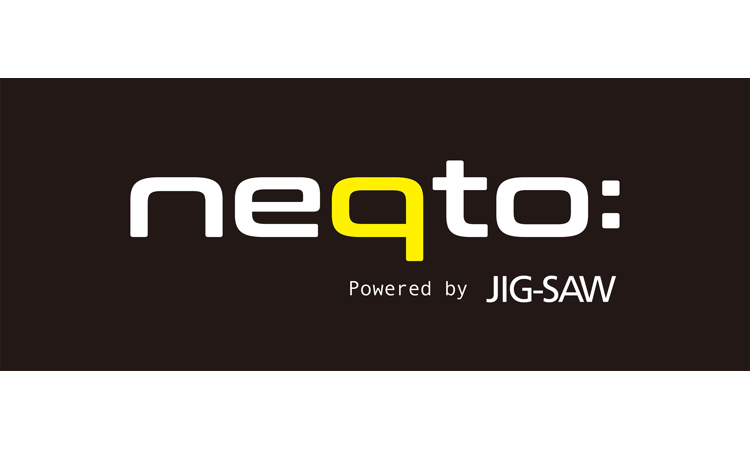 JIG-SAW, U.S Exhibiting at IoT World 2019 at Santa Clara Convention Center, May 13-16
San Francisco, CA – JIG-SAW, U.S will be exihibiting at IoT World 2019, taking place at Santa Clara Convention Center on May 13-16, and featuring all-in-one IoT solution "neqto:".
JIG-SAW US offers neqto:, an all-in-one solution for IoT. As fully managed enterprise solution for IoT, neqto provides: Secure hardware Gateway, Embedded & Edge software, Connectivity, as well as IoT Cloud. Via neqto's rich feature set and secure bidirectional communication, and partner integrations, deploying IoT at scale is both economical and effortless.
With our core competencies in monitoring services, cloud technologies, mobile communication modules, embedded systems, and IoT equipment, we continue to innovate to support and accelerate the automation, decentralization and digital transformation for various industry vertical players.
Our booth 636 : https://tmt.knect365.com/iot-world/sponsors/jig-saw-booth-636
About JIG-SAW:
IoT data control service, full automatic IoT, cloud data control, and sensor connection services with algorithm
Development of state-of-the-art chips and modules, communications control, and research and development of next-generation real-time OS
* Offering A&A service for fully automating, distributing, and sharing all industries based on optimum automatic control and operation technology (OT)
* Possesses software technology based on OS technology and hardware technology based on embedding, super high-speed communication, and signal control
JIG-SAW INC.
https://www.jig-saw.com/
Listing: Tokyo Stock Exchange (Code: 3914)
Tokyo Head Office: 1-9-2 Otemachi, Chiyoda-ku, Tokyo
Tokyo | Sapporo | San Francisco | Santa Monica | Vancouver | Toronto
Representative: Masunaru Yamakawa, President & CEO
Established: November 2001
See PDF here.