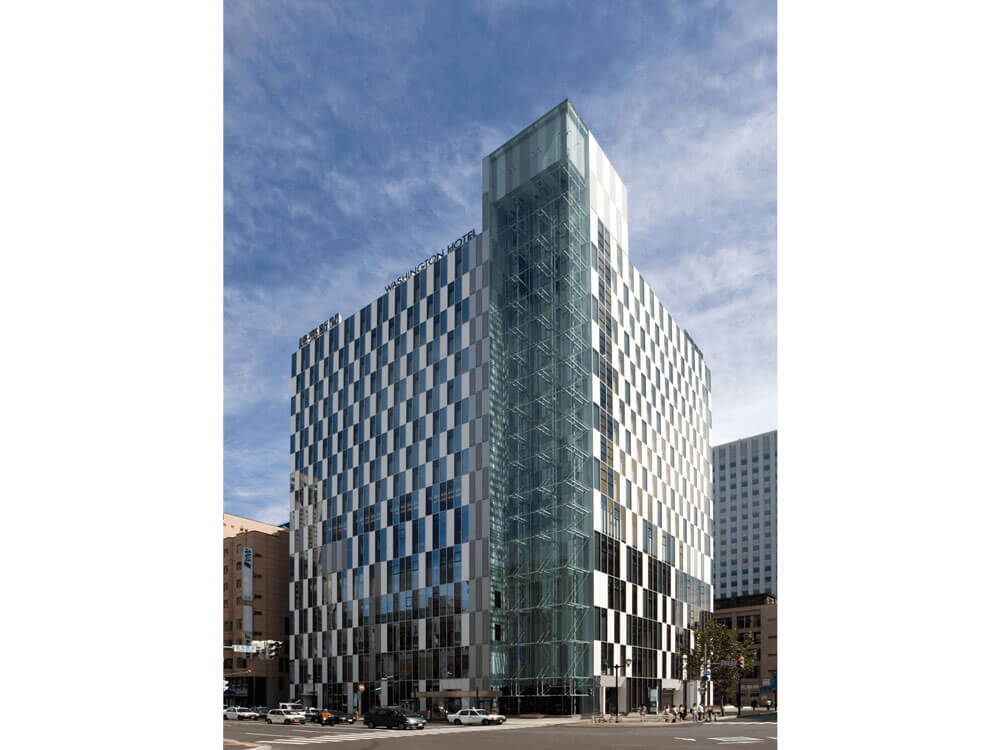 JIG-SAW Establishes New IoT Data Control Center, Increases Investment in Business Expansion
In a step toward large-scale business expansion, JIG-SAW INC. (Hereinafter referred to as JIG-SAW) will open a new control center for data control in spring, 2021.
In addition to its current in-demand services, JIG-SAW expects to significantly expand its IoT data control services and research & development operations for automated control systems in conjunction with the launch of its global recurring-revenue IoT business, and will open a new center in spring 2021 in Chuo-ku, Sapporo (in front of Sapporo Station). With the opening of this new center, the scale of JIG-SAW's Sapporo control center operations, currently among the largest in Japan, will increase by 2.5-fold, and the volume of processing work including IoT-related work is expected to increase tenfold or more over the next few years.
With the planned expansion in spring 2021, JIG-SAW's 24/7-support control center operations will have a total of 4 global locations (Sapporo Control Center, Sapporo Satellite, Canada/Toronto Control Center, New Control Center). As business continues to expand, JIG-SAW will continue to provide the largest-scale data control services in Japan.
New Control Center's Building Name & Address
Name: Yomiuri Hokkaido Building
Address: Nishi 4-Chome 1, Kita 4-Jo, Chuo Ward, Sapporo, Hokkaido 060-0004
(In front of Sapporo Station)
About JIG-SAW US:
IoT Data Control Service
Unique algorithm-driven fully automated IoT – Cloud data control – Sensor-connecting services
Development of state-of-the-art chips and modules, various communication controls, research and development of next-generation real-time OS
*Expanding A&A services (automation, diversification, and sharing) for all industries based on optimal automated control and 'operation technology (OT)'.
*Equipped with software technology centered on OS technology, hardware technology centered on ultra-high-speed communication and signal control, and application of foundational technology to the regenerative medicine field, etc.
JIG-SAW INC.
https://www.jig-saw.com/
Listing: Tokyo Stock Exchange (Code: 3914)
Tokyo Head Office: 1-9-2 Otemachi, Chiyoda-ku, Tokyo
Tokyo | Sapporo | San Francisco | Santa Monica | Vancouver | Toronto
Representative: Masunaru Yamakawa, President & CEO