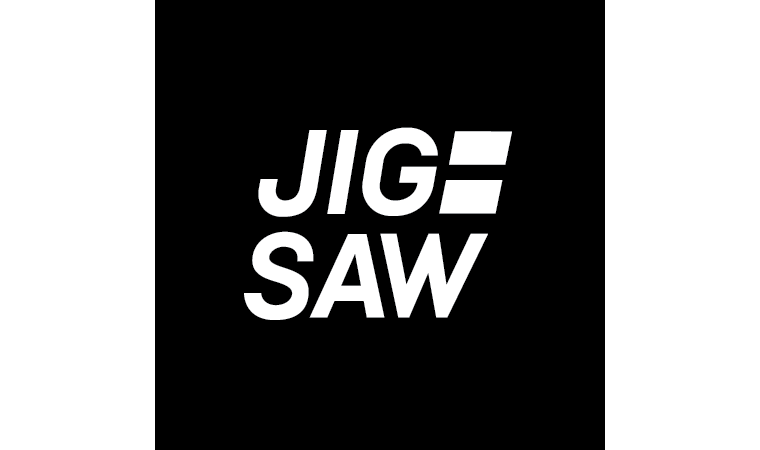 JIG-SAW Executes a Business Alliance Contract for Joint IoT Service with Sony Semiconductor Solutions Corporation
JIG-SAW INC.("JIG-SAW", Representative Director, President & CEO Masunaru Yamakawa)announces that it has executed a business alliance contract with Sony Semiconductor Solutions Corporation ("Sony Semiconductor Solutions", Representative Director, President & CEO Terushi Shimizu) to jointly provide a service that combines JIG-SAW's neqto: IoT micro-engine with Sony Semiconductor Solutions' IoT Board Computer SPRESENSE™ and communication modules ("semiconductor products" below).
This service embeds JIG-SAW's neqto: engine, software service that enables direct device management from the cloud, onto Sony Semiconductor Solutions' semiconductor products. As a result, users can directly manage equipment from the cloud, enable two-way communication between equipment and their own cloud system with a single touch, perform secure data transmission, and have the ability to remotely change settings and update any number of devices as a group. This service will become available in Japan and the United States on December 17, 2020 for use by manufacturers of manufacturing equipment, industrial equipment, communication equipment, and other products.
About neqto:
neqto: is a software license for the use of ARM® Cortex®-M4 compatible embedded software developed by JIG-SAW. neqto: enables the remote control of devices and bi-directional communication between devices and any cloud, from anywhere.
About SPRESENSE:
SPRESENSE, an IoT board equipped with a smart sensing processor, incorporates a high-performance GNSS (Global Navigation Satellite System) receiver innovated by Sony, as well as an audio codec that supports high-resolution audio sound sources. It is an original, multi-CPU board that can be used in various IoT systems such as drones, smart speakers, sensing cameras, and more.
https://developer.sony.com/develop/spresense/specifications