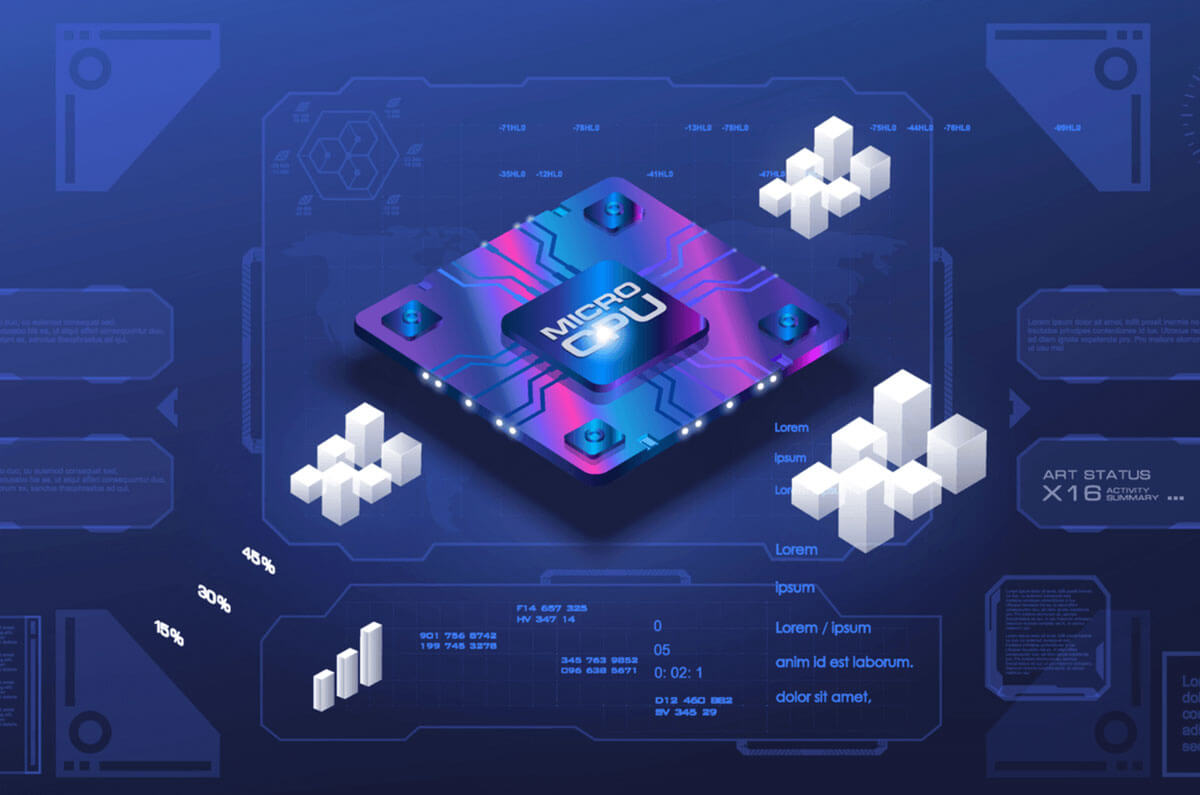 JIG-SAW Launches White-Label Licensing Service Model for IoT Micro-engines to Tackle New Global Demand
JIG-SAW is pleased to announce the launch of a new white-label licensing service model for "neqto: ", the embedded IoT micro-engine. neqto: can be embedded into any machine, device or equipment; making IoT a reality through edge computing.
Our new licensing model allows neqto: engine to be ported to all microcontroller unit (MCU) models, and any MCU-equipped machine at the time of manufacturing. To date, we are offering white-label services for IoT modules to multiple parties and have seen multiple examples of successful installation onto equipment at the manufacturing phase.
Progressing toward 2021, our focus will be on expanding our licensing business through relationships built with North American enterprises with an international presence.
JIG-SAW's team comprises of full stack experts in embedded IoT edge technology from the silicon level, cellular and RF designers, all the way to the cloud services. JIG-SAW's technology "neqto: ", the expertise and capabilities of the team, alongside our new white-label licensing model will contribute to the expansion of businesses in all industries around the globe.
This new licensing model is to be offered in two variants: Shipment License and Usage License. This enable users to develop revenue sharing options with various business verticals, while we support the global IoT ecosystem starting from the silicon level.
About neqto:
neqto: is a software license for the use of ARM-Cortex-M-compatible embedded software developed by JIG-SAW. It enables bi-directional data transfer and remote control of any device, equipment, or cloud.
About JIG-SAW US:
IoT Data Control Service
Unique algorithm-driven fully automated IoT – Cloud data control – Sensor-connecting services
Development of state-of-the-art chips and modules, various communication controls, research and development of next-generation real-time OS
*Expanding A&A services (automation, diversification, and sharing) for all industries based on optimal automated control and 'operation technology (OT)'.
*Equipped with software technology centered on OS technology, hardware technology centered on ultra-high-speed communication and signal control, and application of foundational technology to the regenerative medicine field, etc.
JIG-SAW INC.
https://www.jig-saw.com/
Listing: Tokyo Stock Exchange (Code: 3914)
Tokyo Head Office: 1-9-2 Otemachi, Chiyoda-ku, Tokyo
Tokyo | Sapporo | San Francisco | Santa Monica | Vancouver | Toronto
Representative: Masunaru Yamakawa, President & CEO