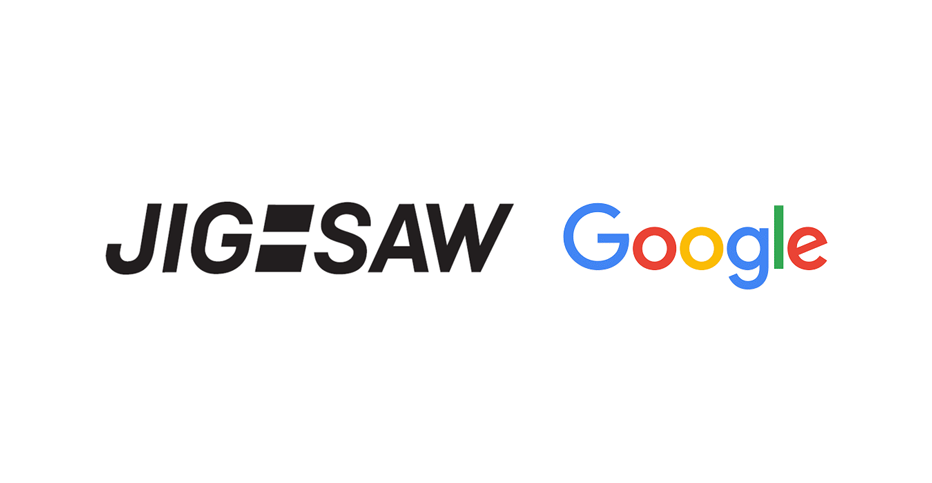 JIG-SAW US partners with Google Cloud to offer enterprise IoT globally
JIG-SAW US, INC., a full-subsidiary of JIG-SAW INC. ("JIG-SAW", HQ: Chiyoda-ku, Tokyo, Japan) has executed a partnership agreement with Google Cloud to build and promote Google Cloud integrations with JIG-SAW US's IoT engine and device management platform ( neqto: ) in the North American, European, and global marketplace.
With the goal of connecting ten billion devices, JIG-SAW US, INC. ("JIG-SAW US", San Francisco, California) aims to become the leading enterprise edge IoT device connector to Google Cloud with " neqto: " and is on track to become a premier partner by January 2021!
With today's partnership and Google Cloud integration capability, neqto: will provide enterprise customers a direct link to Google Cloud from the device node, and access to other Google Cloud analytic application solutions for their respective IoT deployments. Details on JIG-SAW US's neqto: integration solutions will soon be accessible through the Google Cloud Marketplace.
Future Google Cloud integrated IoT offerings on the neqto: enterprise platform will include the option to build directly on Google Cloud IoT Core. "In providing customers the ability to not only integrate Google Cloud solution applications but also develop them using the Google Cloud IoT Core architectural framework as an option, JIG-SAW US is committed to offering one of the most comprehensive Google IoT development solutions on the market."
"Our objective with this Google Cloud partnership is to give customers an easy way to connect to Google Cloud from the edge devices. Firmware, security, and connectivity are all taken care of. All that remains is to define your business logic in JavaScript to read sensor data and transmit relevant data to Google Cloud for processing and analysis." said Tomoyuki Oe, CEO of JIG-SAW US. "Our long-term goal is to offer the most efficient IoT software development and device control environment for enterprise engineers and system integrators that want to leverage Google Cloud and IoT solutions in business verticals such as logistics and supply chain management, predictive maintenance, and real-time asset tracking."
About JIG-SAW US:
JIG-SAW US, provides key IoT infrastructure as a fully managed service " neqto: " so that businesses can immediately help businesses leap over adoption barriers and quickly begin using IoT. With neqto: … you can monitor, track, and manage all of your enterprise IoT needs over wired and wireless connectivity. neqto: enable seamless off-the-shelf sensor onboarding, secure gateways, edge & cloud processing capabilities, bi-directional connectivity, an easy-to-use customizable cloud management service, device control, and FOTA updates that are compatible with your IoT needs and use cases. JIG-SAW US neqto: solutions also offers the most comprehensive suite of enterprise cloud integration solutions from best-in-class names such as Google for rapid and cost-effective IoT software development projects.


Contact: inquiry@us.jig-saw.com
JIG-SAW US, INC. (https://neqto.jig-saw.com/)
156 2nd Street, San Francisco, CA 94105