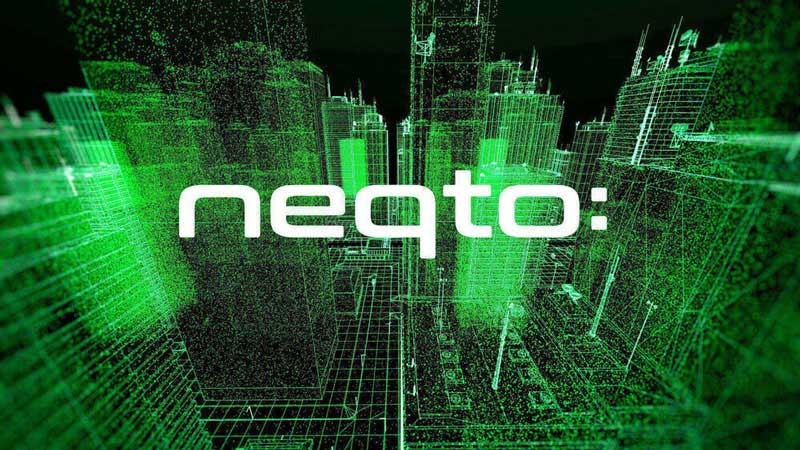 JIG-SAW's IoT Engine 'neqto:' Begins Library Service for All Cloud Platforms
JIG-SAW's IoT engine 'neqto:' will begin offering libraries for all customers as an "IoT ecosystem" that connects to any cloud platform deployed globally.
The library portfolio, which acts as a connector to the cloud, provides a cloud integration library* that works directly with Amazon Web Services, Microsoft, Salesforce and other cloud services, and can be accessed and used at any time on the neqto: Developer Website* (login after applying for the neqto: service is required).
This advancement allows product developers and R&D engineers using neqto: enabled devices to significantly reduce their network connection and environment construction development times, and focus on managing their own hardware specifications or developing business logic.
These continually operating libraries also allow users to choose or adjust where they transfer data to at any time while managing lifecycles.
The library portfolio, which is "a programming function that contributes to significant efficiency and operational cost reduction in IoT development," will continue to expand in stages to support "all services around the world."
<Libraries Currently Available for Cloud Connection>
neqto: Website: https://neqto.com/
*Cloud Integration Libraries are a program used to directly connect and configure cloud services used to store users' IoT data.
*neqto: Developer Website: https://docs.neqto.com/en/
*The company names and product names mentioned above are registered trademarks or trademarks of their respective companies.
About JIG-SAW:
IoT Data Control Service
Unique algorithm-driven fully automated IoT – Cloud data control – Sensor-connecting services
Development of state-of-the-art chips and modules, various communication controls, research and development of next-generation real-time OS
* Expanding A&A services (automation, diversification, and sharing) for all industries based on optimal automated control and 'operation technology (OT)'.
* Equipped with software technology centered on OS technology, hardware technology centered on ultra-high-speed communication and signal control, and application of foundational technology to the regenerative medicine field, etc.
JIG-SAW INC.
https://www.jig-saw.com/
Listing: Tokyo Stock Exchange (Code: 3914)
Tokyo Head Office: 1-9-2 Otemachi, Chiyoda-ku, Tokyo
Tokyo | Sapporo | San Francisco | Santa Monica | Vancouver | Toronto
Representative: Masunaru Yamakawa, President & CEO
Established: November 2001