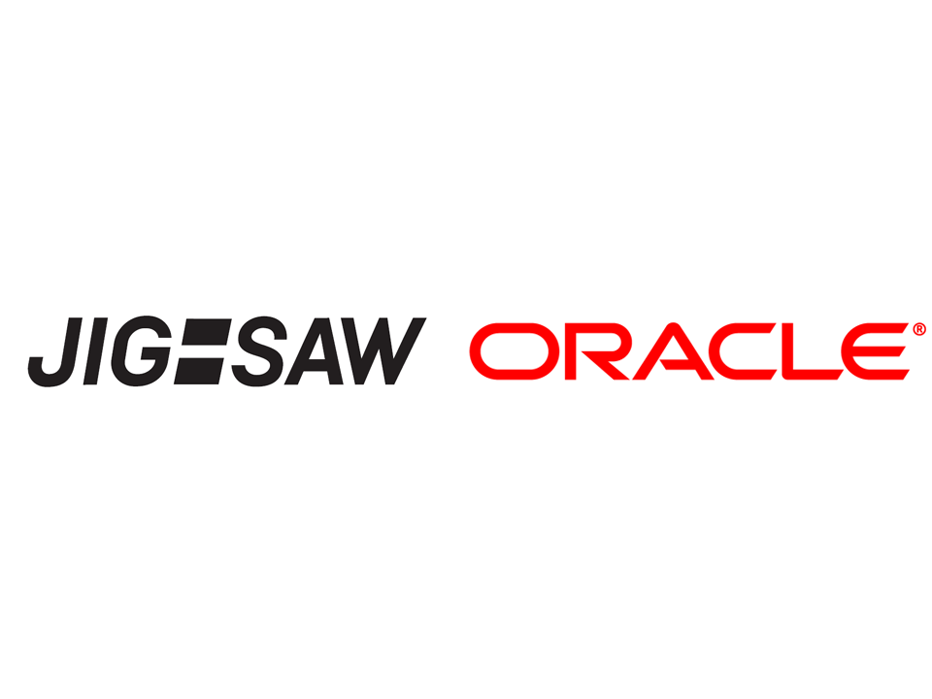 JIG-SAW Expands Beyond AWS and Google to add Oracle to Its Premier "Cloud-Ready" Ecosystem and Sets Sights on an Underserved $22 Billion Environmental Positive Opportunity
JIG-SAW US, INC. ("JIG-SAW US", San Francisco, California), a full-subsidiary of JIG-SAW INC. ("JIG-SAW", Chiyoda-ku, Tokyo, Japan), is very pleased to expand it's premier cloud integration ecosystem through a partnership agreement with Oracle Corporation ("Oracle", Redwood City, California) designed to be utilized for enterprise customers using JIG-SAW's white-label IoT SaaS solution "neqto:" in the North American and global marketplaces.
Our partnership agreement with Oracle Partner Network and Oracle Cloud Marketplace sees JIG-SAW US deploying additional premier cloud options for data aggregation in addition to Azure, Google Cloud, and AWS.
"We are very excited to add Oracle as a cloud-ready partner for our neqto: IoT SaaS solution" said Tomoyuki Oe, CEO of JIG-SAW US. "Our development roadmap includes advanced cloud integrations to Oracle's Internet of Things Cloud Service and will first center around accessing opportunities across various industries, but start with addressing the need for advanced smart IoT farming solutions."
The smart agriculture market is poised to become a $22 billion market by 2025 and we plan to develop innovative solutions to address this demand. The main goal in connecting with Oracle IoT Cloud Service is to link JIG-SAW deployments to more Oracle analytic tools for agricultural stakeholders. Our monitoring sensors will be gathering data on a wide array of environment monitoring factors. This data, once processed will become important intelligence for farming personnel to make better decisions in regards to land management, crop optimization and more sustainable practices that will contribute to a net positive environmental impact.
Future deployments will integrate with Oracle's IoT Production Monitoring Cloud Service. By complementing each other's strengths in the business of enterprise IoT platforms; neqto: will provide a full suite of Oracle IoT solutions in a "plug and play" software development environment to accelerate Oracle customers' new IoT projects, and also enhance existing deployments.
About JIG-SAW US and neqto:
JIG-SAW US provides key IoT infrastructure and building blocks as a fully managed service "neqto: " so that businesses can immediately leap over adoption barriers and begin using IoT. With neqto: , you can manage all of your enterprise IoT needs over wired or wireless connectivity. neqto: enables seamless off-the-shelf sensor onboarding, secure gateways, edge/cloud processing capabilities, bi-directional connectivity, an easy-to-use customizable cloud management service, device control, and FOTA updates that are compatible with your IoT needs and use cases. neqto: also offers the most comprehensive suite of enterprise cloud integration solutions from best-in-class names such as Oracle for rapid and cost-effective IoT software development projects.

Contact: inquiry@us.jig-saw.com
JIG-SAW US, INC. (https://neqto.jig-saw.com/)
156 2nd Street, San Francisco, CA 94105