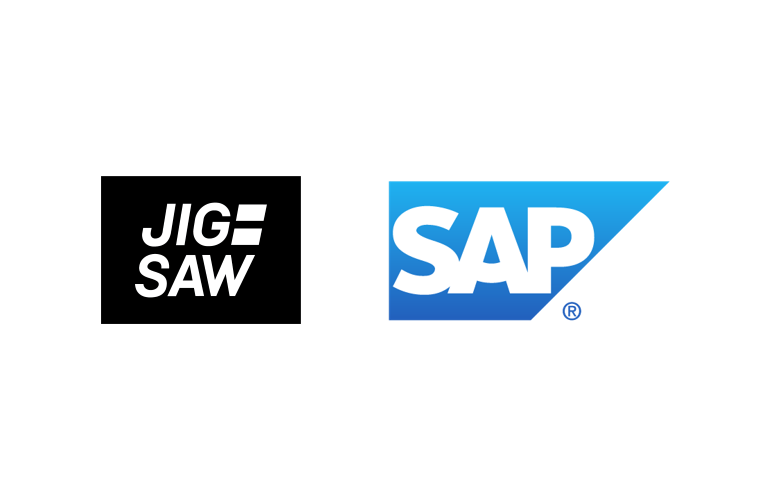 JIG-SAW Quietly Enters Multi-Cloud IoT Era with SAP Partnership
December, 2020 – JIG-SAW US, INC., a full-subsidiary of JIG-SAW INC. ("JIG-SAW", HQ: Chiyoda-ku, Tokyo, Japan) has launched SAP Cloud Internet of Things functionality for neqto: SaaS through the PartnerEdge Build Partnership with SAP (Walldorf, Germany).
JIG-SAW, the leading provider of low-power IoT devices and management software, announced it has completed and launched an integration from neqto: cloud console to the SAP Cloud IoT platform. This seamless solution allows enterprises a direct-to-connect to the SAP suite of solutions including their complimentary IoT cloud flagship product.
"While we formalized the JIG-SAW – SAP partnership this summer, we have been holding back the announcement. Customers want options for managing IoT device applications from multiple edge and cloud providers, so this is a major addition to the neqto: partner gateway to allow for that." said Tomo Oe, CEO of JIG-SAW US. "We wanted to take our time with our partnership with SAP and develop a meaningful and joint value proposition that will seize on the opportunities forthcoming in 2021."
With SAP – neqto: integration capability, JIG-SAW can now offer enterprise level customers additionally SAP ERP and SAP Intelligent Technologies integrations for their respective IoT deployments. Within the Intelligent Technologies suite of applications, JIG-SAW's initial focus will be on leveraging the SAP Analytics Cloud as well as Predictive Analytics solutions. "The intention behind the SAP partnership is to bring millions of devices and stream data directly from the node to the SAP Cloud for processing and gaining critical business insights."
SAP works with a wide array of SAP hardware partners and device vendors to pre-test and certify devices and IoT integrations with SAP Cloud Platform. JIG-SAW's goal is to leverage the SAP IoT Gateway Edge with the embedded neqto: engine to collect and process sensor data at scale, either at the edge or in the cloud, and store it on SAP Cloud Platform for use by other applications.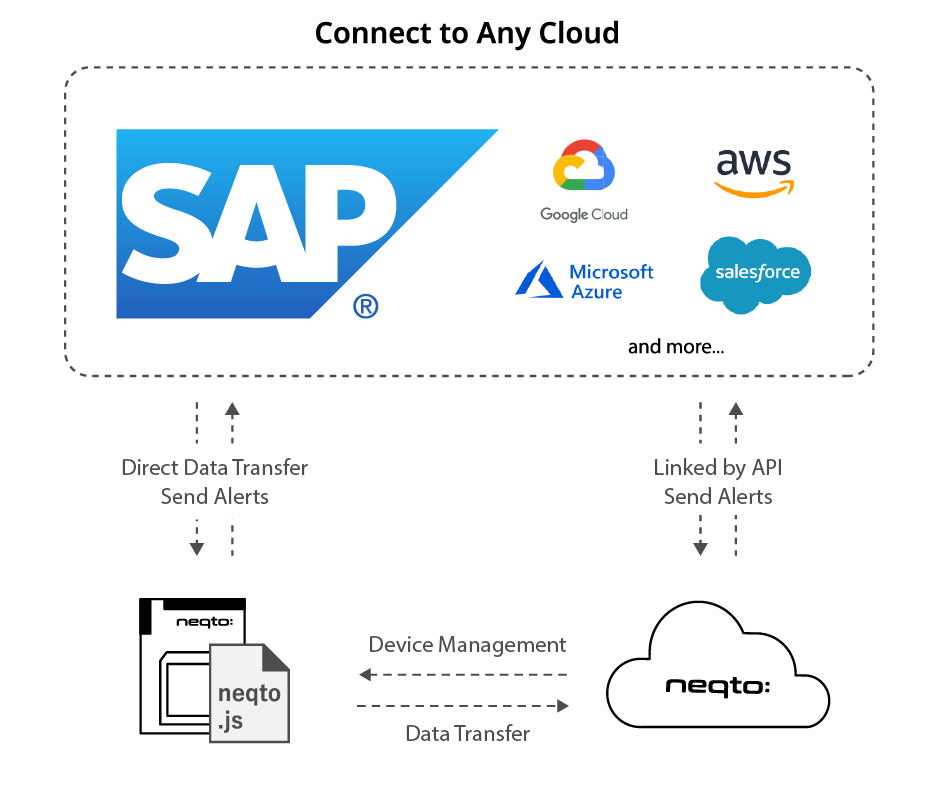 About SAP:
At SAP, their purpose is to help the world run better and improve people's lives. SAP's promise is to innovate to help SAP customers run at their best. SAP is committed to helping every customer become a best-run business. SAP's engineer solutions to fuel innovation, foster equality, and spread opportunity across borders and cultures. Together, with SAP customers and partners, SAP can transform industries, grow economies, lift up societies, and sustain our environment.
SAP SE – Walldorf
https://www.sap.com/
Dietmar-Hopp-Allee 16 69190 Walldorf
Phone Number: +49 (0)6227 / 7-47474

About JIG-SAW US:
JIG-SAW is a B2B Internet of Things solutions company. JIG-SAW offers a range of ready-to-deploy IoT platforms, intelligent edge gateways, sensor nodes and wireless modules spanning across industrial, commercial, logistics and smart city applications. These fully scalable IoT building blocks enable JIG-SAW customers to build and deploy customized solutions and integrate with best in class complimentary solutions such as SAP.
JIG-SAW INC.
https://www.jig-saw.com/
Listing: Tokyo Stock Exchange (Code: 3914)
Tokyo Head Office: 1-9-2 Otemachi, Chiyoda-ku, Tokyo
Tokyo | Sapporo | San Francisco | Santa Monica | Vancouver | Toronto